An ever increasing number of customers have discovered Cryoworld to be their best partner for cutting edge cryogenic technologies.
Please find some examples of our work below.
• Cryogenic special products
• Design, concept and detail engineering
We act in a world where we are constantly challenged to push through our boundaries. Since we work for science and high tech industry this is for us an almost daily routine.
Many of our customers have demands which just are not yet on the market. For us to find a solution which will meet all their specifications whilst keeping the solution as much standard as possible.
Since we are on the boundaries of what is possible, standards are regularly just not there and need to be developed.
Quite a challenge, We love it!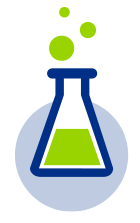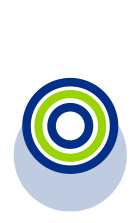 Do you want to learn more or do you want to make an appointment?
Call us, we speak Dutch, English, German and French